Cumino was born in Italy in 2010 as a sound experiment, from the meeting of two friends and musicians coming from different music scenes: Luca Vicenzi (guitars and music explorations) and Hellzapop (born Davide Cappelletti, multi-instrumentalist and producer).
The sound of Cumino has his musical references in electronic music by Telefon Tel Aviv and Jon Hopkins, in cinematographic guitars by Gustavo Santaolalla, in rarefied atmospheres by The XX: a journey into a musical landscape made of silences and electronic sounds.
A vast sea of guitars, beats and synths that meet in an experiment that tries to be avant-garde, on record and on stage, engaging and emotional.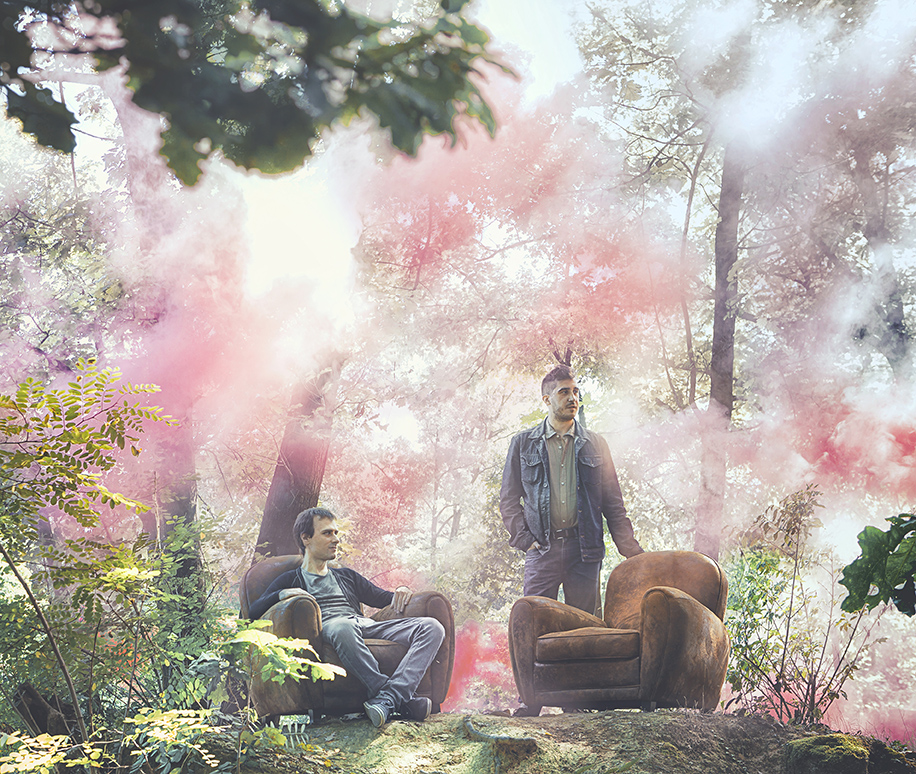 In march 2012 Cumino's released their first album, "Tomorrow in the battle think of me", in digital format only and distributed in "free download" on the internet.
In december 2012 they released "Inner voice EP", five tracks containing the single "The voice due to you", a remix, two unreleased tracks and a live version of "When we talk about ourselves".
After a mini-tour of fifteen dates in October 2013 is released on free download a new EP "Just melt", which contains 4 tracks extracted from the soundtrack of a naturalistic documentary for which Cumino handled the musical aspect.
It is scheduled for November 18 the release of POCKETS, the new full length.